Respect yourself – you will gain much more than you get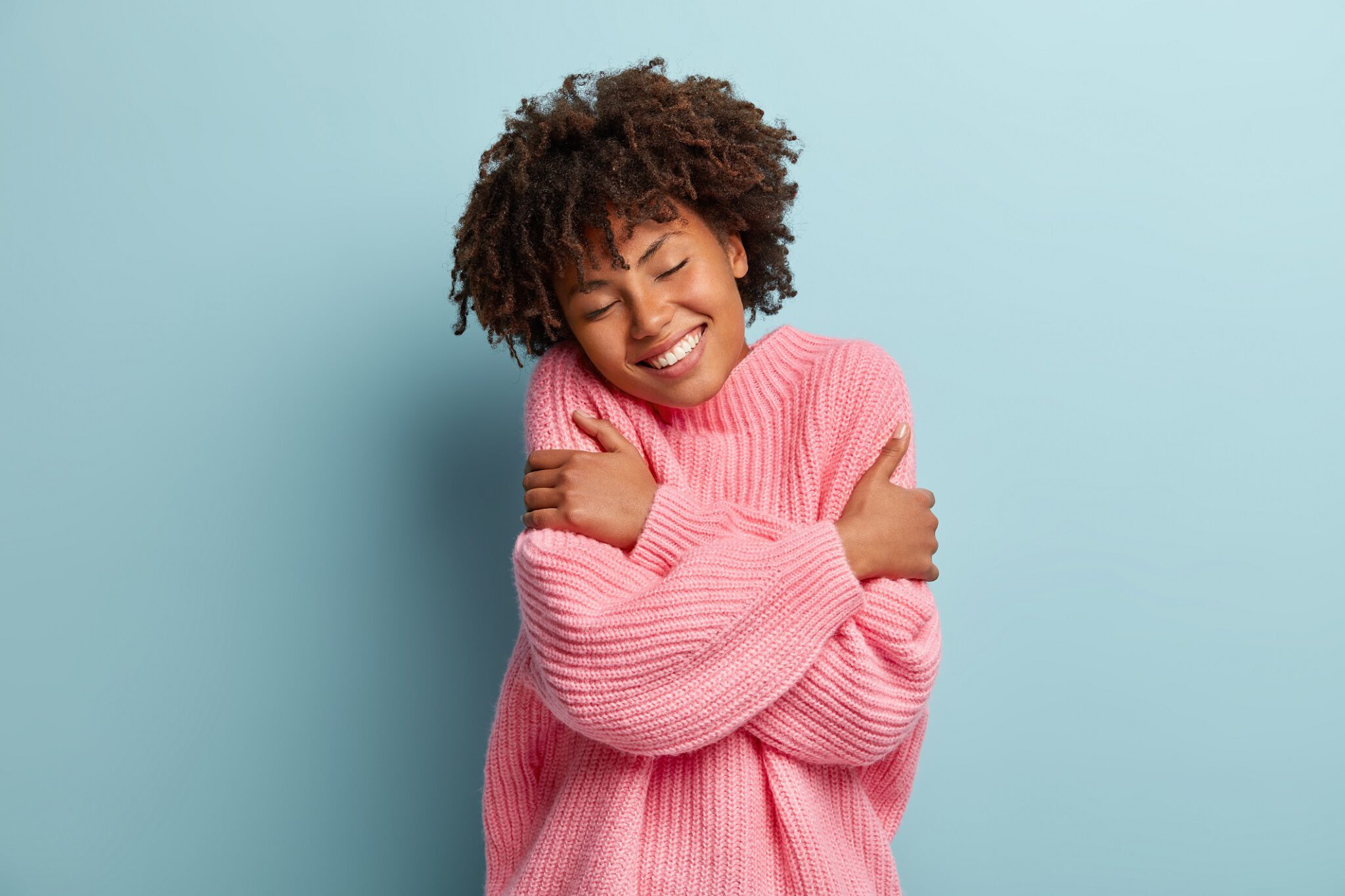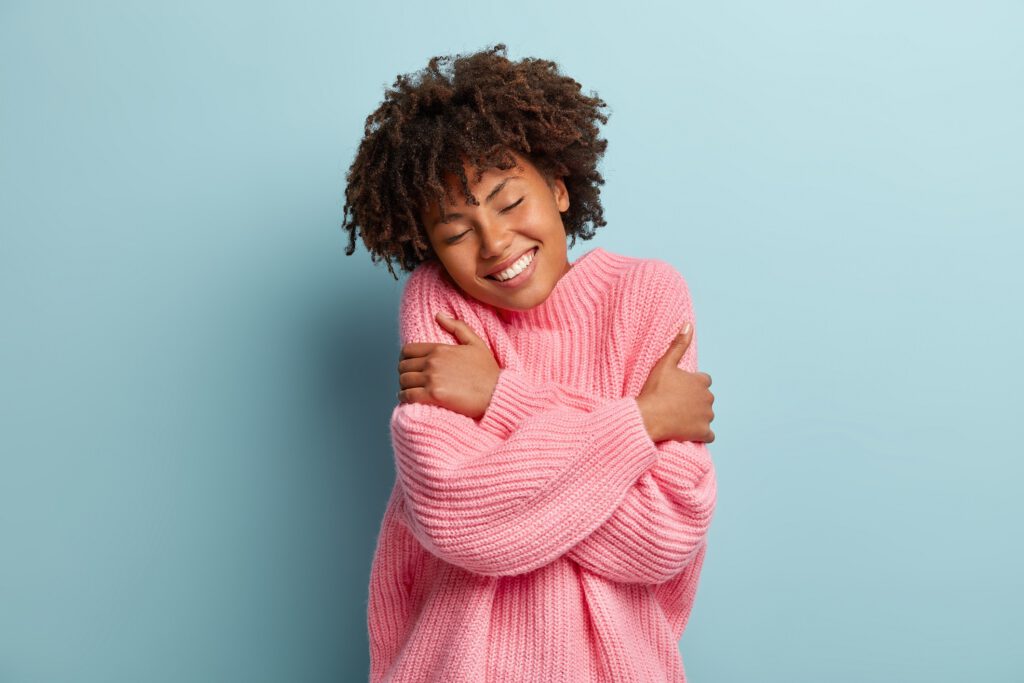 Self-respect – everyone knows and understands what self-respect is, but still many of us do not know how to treat ourselves with respect. So let's clear up a few things about self-respect.
Respect for yourself – check if you respect yourself
The definition of the Dictionary of the English Language shows that respect is "an attitude towards people or things considered valuable and worthy of recognition". So how can you tell that I respect myself?
The list of such significant behaviors is really long. Some examples below:
I make changes wherever I consider it right and appropriate.
I make fully independent choices.
I have my time, body and property as I see fit.
I have no problem expressing my wishes or requests.
I present my beliefs and opinions openly.
I can freely communicate my desires, needs and dreams.
I can exercise my right to services and goods that I have previously paid for.
I speak out loudly and with full conviction for my rights and information.
I defend my right to non-interference, independence and respect from others.
I assess my own behavior and I can bear the consequences of my previous actions with my head held high.
I express my objection and rejection wherever I consider it right.
I can exercise all the above-mentioned rights without giving any justification.
If you have a problem with any of the above points, it means that you do not fully respect yourself. And if you cannot correct your self-respect, then you need the support of a specialist, such as a coach, who will help you discover the depth of self-respect.
Why is it worth respecting yourself?
It happens more and more often that instead of respecting ourselves, we prefer fear, excuses, false freedom of expression of our resentments and complexes. It is a path of internal enslavement that requires a correction of the attitude towards oneself and the world.
Self-respect is nothing more than the bond of your self-esteem and personality. If this kind of binder is working properly, you are sending a clear and readable constant signal to the entire outside world that you know your worth and that you have no problem defending it if necessary. In addition, by respecting yourself, you show that your words, thoughts and actions are clear and have a solid foundation. This is how you build your authority and respect in your own eyes and in the eyes of other people. You just see that you matter, you are valuable and trustworthy, and as a result, respect for the people around you and the world is born.
Please share if you think it's worth it
Recommend

0

recommendations
Published in Lifestyle