How to be Your Own Cheerleader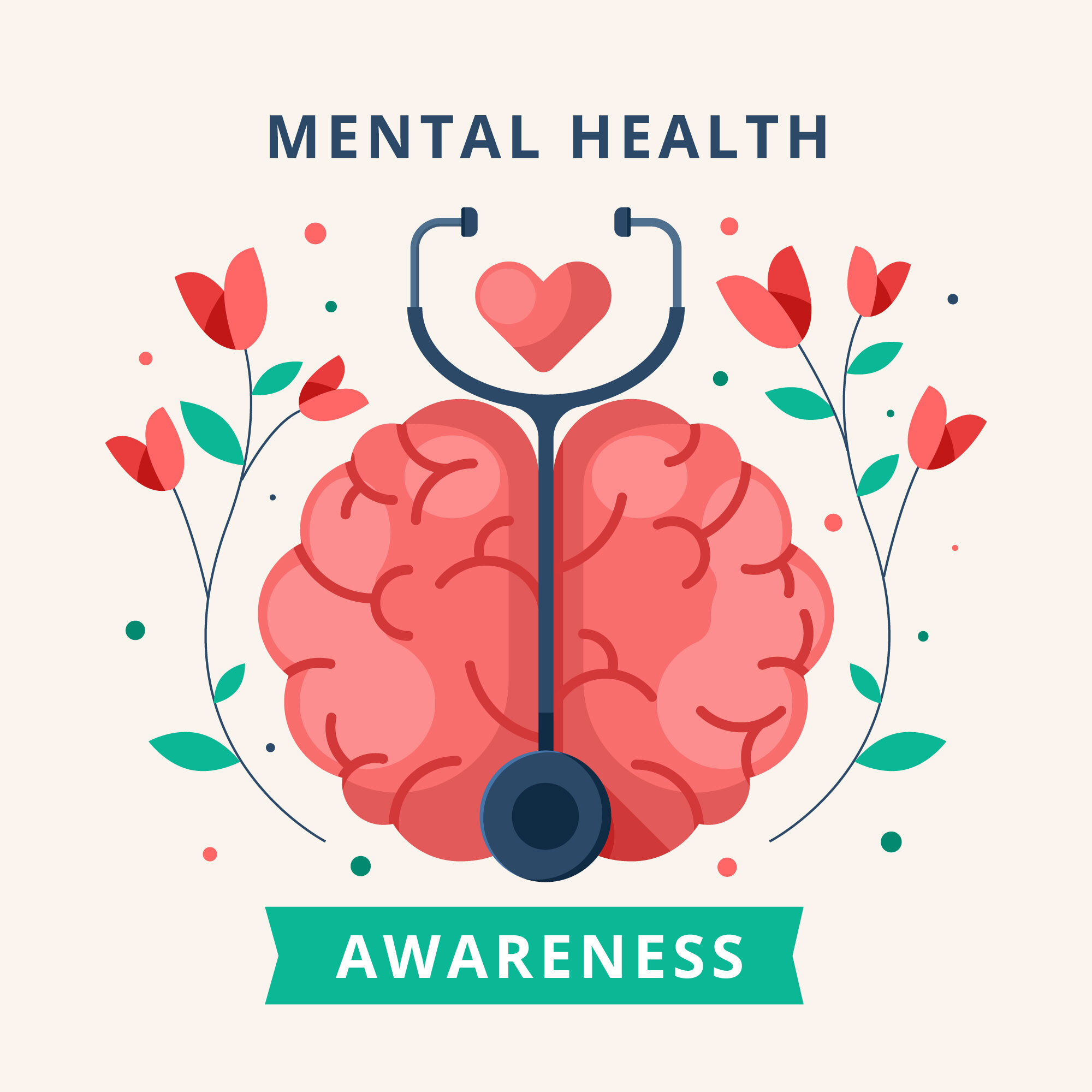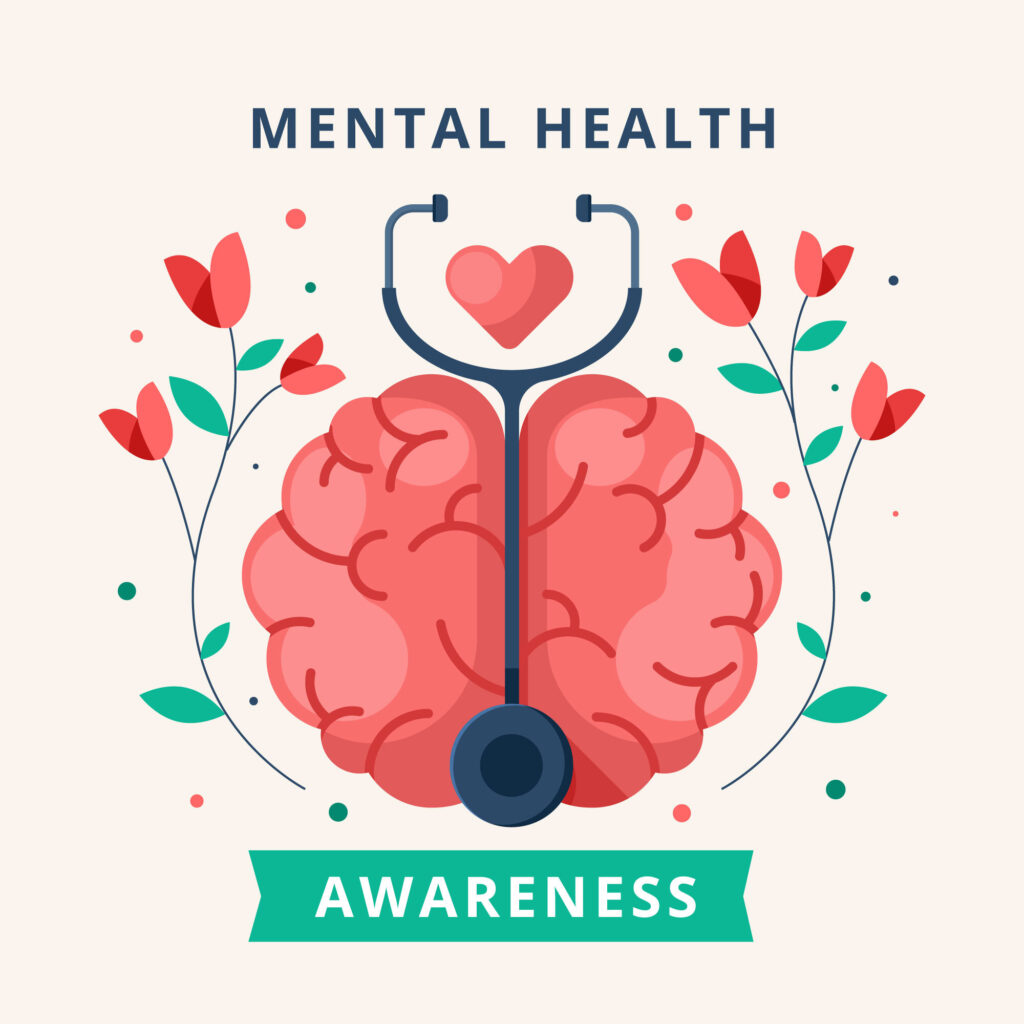 Tired of always feeling you're not good enough?
Learn how to embrace your perfect imperfection and to love yourself unconditionally, just as you are, right now.
THE TRIPLE A OF EVERYTHING
This is my formula for learning and growing.
 A1: Choose Awareness
A2: Choose Acceptance
A3: Choose Action
Life is a series of choices that present themselves to us every single day.
All change is conceived in Awareness, gestates in Acceptance and is born in Action, and each step is fuelled by Choice.
Choice is the foundation of change and you always, always, always have a choice.
You may not like your options, but there is always a choice.
Imagine that you're stuck in dark place. A faint light appears in the distance, which you can choose to ignore or to bring into your awareness. Once you choose Awareness, you can then choose to Accept that this light could help you out of your predicament. If you choose Acceptance, you then have the option to choose Action and to move towards the light.
Every material thing around you exists because someone, somewhere chose to become aware of its absence, chose to accept responsibility for their part in creating it, and chose to take the necessary action to make it real.
This applies to the clothes you wear, the chairs you sit on, the books you read, the car you drive, the businesses you support, your coffee mug, your gadgets, and your pillow.
BECOME YOUR OWN CHEERLEADER
There are 3 Steps to Becoming Your Own Cheerleader
Choose to be Aware that You are perfectly imperfect – and that's okay.
Choose to Accept that you can live your best life if you love yourself first.
Choose to take Action by doing what you can, from where you are, with what you have, right now – always guided by your inner wisdom.
STEP 1
CHOOSE TO BE AWARE THAT YOU ARE PERFECTLY IMPERFECT – AND THAT'S OKAY.
We arrive into this world expecting to be loved and cared for.
No matter what the circumstances of their birth, healthy babies come equipped with the means to communicate their needs. If they are hungry, uncomfortable or afraid, they make noise to alert the people who can help.
Most of us were lucky to have our needs met, and were nurtured and minded when at our most vulnerable.
So, even though we could do so little for ourselves, we had the ability to survive by alerting others to the fact that we had an immediate need.
As we grew up, we became more and more independent and able to fulfil our own needs.
Or did we?
In our 21st century world, we are bombarded by information every day that leads us to believe that we need to do something different, have something more or be something else in order to enjoy a fulfilled life.
Examples of the underlying messages we hear, over and over again, are 'take this pill/ spray this stuff/use this shampoo/drink this beer/wear these trainers/drive this car and your life will be perfect because your headache will disappear/your bathroom won't stink/your hair will shine/you will feel confident and popular/you will be cool/success is yours!'
The perception of perfection can be portrayed as health and wellness and can lead us to believe that we need to look and feel and live a certain way in order to be happy.
Perfection is a myth fed to us by outside influences with an agenda to keep us looking outside ourselves for answers.
The media constantly tells us 'I can fix your life' and supports us in developing self-limiting beliefs and behaviors, but we also picked up self-limiting patterns from other sources such as society, culture, gender, life experiences and much more.
It is NOT your fault that you feel inadequate, but, now that you're aware of it, it is your responsibility to choose to change that.
Answer these questions as honestly as you can – without blame, shame or guilt!
• How do you beat yourself up for falling short of being perfect?
• What disempowering habits have you adopted?
• How encouraging and supportive is your self-talk?
• Where do look for guidance?
• Who is your guru?
• How do you celebrate your achievements?
We have all have become disconnected from our perfectly imperfect selves – the deep part of us that knows so much more than we realize.
On an average day (pre-pandemic) there are 250,000 passenger and commercial flights taking off, flying, and landing around the world. If one of those flights doesn't land safely, we all hear about it on the news. So, it's safe to assume that most of those 250,000 flights happen without incident.
What if I told you that it has been proven that a plane is off course 99% of the time it's in the air? The pilots are constantly adjusting the forward, left-right, and up-down movements to make sure that flight lands at its destination safely and on time.
As human beings, we have been programmed to focus on the 99% of the time we're not quite hitting the mark, instead of the magic 1% when everything is moving in flow.
Trial and error are fundamental components of progress.
When asked by a journalist how he felt about failing so many times in his effort to invent the lightbulb, Thomas Edison reportedly answered. "I didn't fail, I found 10,000 ways that don't work."
Choose to be aware of your perfect imperfection.
Take your focus off getting everything right all the time.
Build on the 1%.
STEP 2
CHOOSE TO ACCEPT THAT YOU CAN LIVE YOUR BEST LIFE IF YOU LOVE YOURSELF FIRST.
Expecting other people, possessions, qualifications, how your body looks, money, or anything else to validate you is an outside-in attitude. It is a futile and frustrating practice.
To be your own cheerleader means learning to love yourself first.
It's like putting on your own oxygen mask first. Self-care has to be your priority.
Maybe you feel you don't deserve your own love?
You are the one and only YOU and you are not here by accident.
Out of 100 million sperm, the strongest and most determined won the race to the single egg and the unique and precious human being that is YOU began.
Since your first breath, life has had many opportunities to destroy you, but you're still here.
Do the Math!
There are 24 hours in every day, sixty minutes in every hour and 60 seconds in every minute. Every day, has 86,400 seconds. A year with 365 days has 31,536,000 seconds.
Now, multiply 31,536,000 by your age at your last birthday and you'll have an estimate of how many seconds have passed since you took your first breath.
If you want a more accurate picture, you can calculate using your birth date and time, and make allowances for Leap Years but it won't change the point of this exercise, which is to show you that you have survived everything life has thrown at you so far.
You have dodged every potentially fatal event you encountered. You may be battered and bruised – we all are – but you are still here, still curious, still trying, and still learning.
What can you do today to celebrate that?
If you think you have all the time in the world, try this calculation!
The average lifespan is 82 years. Or 2,585,952,000 seconds.
Now subtract the number of seconds you've already lived and you'll have an idea of how much time you have left to live your best life.
The clock is counting down!
Tick. Tick. Tick.
Do one small thing today to Celebrate your survival so far!
Ask yourself, "if there was a way I could love myself first today, what would that be?"
You already have all the answers you seek.
STEP 3
CHOOSE TO TAKE ACTION BY DOING WHAT YOU CAN, FROM WHERE YOU ARE, WITH WHAT YOU HAVE, RIGHT NOW – ALWAYS GUIDED BY YOUR INNER WISDOM.
You can only move from where you are NOW.
We all get sucked into the illusion that we need to be better, do something different or have more before positive change can begin.
If you're sitting your living room and you need to go to the bathroom, you can't get there from the kitchen.
You can only get to where you want to go from exactly where you are NOW.
Where you are right now (your 'here') is exactly where you're supposed to be right now, or else you wouldn't be here.
Waiting to be, do or have something else before taking action is a trap designed to keep you stuck.
Do what you can, with have you have, right NOW.
Without blame, shame or guilt, explore what your 'here' looks like?
This is a fact-finding exercise – not an invitation to a pity party.
TAKE A PERSONAL INVENTORY.
You can break it down into categories such as Health, Wealth, and Happiness.
If you want, you can break each category down further.
For example, Health could cover your fitness level, diet, exercise habits and mental wellbeing. Wealth could include earnings, savings, contributions, debt, living expenses etc. Happiness could look at your relationships, family and friends, connection to the world and how you feel about yourself.
Paint a picture of your starting point.
The end result will be different for everybody because we are all wonderfully and amazingly unique.
When you know where you are now, your first step is to tell yourself,
"I AM HERE, NOW, AND ALL IS WELL."
Because you are, and it is!
And now you have the launching pad you need to trust yourself enough to love yourself first and be your own cheerleader.
It's important to pay attention to the messages your subconscious is sending you. We are all being guided all the time by whispers from our inner wisdom – the deep and ancient part that knows exactly what's best for us – but those whispers are often drowned out by the shouts of outside-in influences promising to 'fix' us.
YOU ARE NOT FAULTY!
Gift yourself an hour, or a day, to tune into subtle messages. They can come from anywhere – a song on the radio, a sign on a bus, an overheard snippet of conversation.
A few years ago, I was dealing with a demanding and entitled teenager who believed that it was my job to provide them with anything they wanted. To make life easier, and avoid the bad mother tirade, I gave in a lot of the time, but I wasn't happy about it. I knew the situation wasn't helping either of us, but I just didn't know how to change it.
One day, I was going up an escalator, and there were two women chatting to each other coming down. As we passed, I heard one woman say to the other 'if you keep on giving in to every whim they will never appreciate the value of anything and they will never learn boundaries.'
That was the bolt from the blue, kick-in-the-ass message I needed to hear!
Of course, there was a bit of a reaction when I stood my ground and set those boundaries, but it all blew over very quickly. I often wonder, if I hadn't heard that message on the escalator, how differently that young person's life would have played out!
So, tune in to your own wisdom.
It's hiding in plain sight! Open all your senses!
You are more amazing than you can ever imagine – give yourself the opportunity to shine!
TO SUMMARISE ….
To be your own cheerleader
Choose to be Aware that You are perfectly imperfect – and that's okay.
Choose to Accept that you can life your best life is you love yourself first.
Choose to take Action by doing what you can, from where you are, with what you have, right now – always guided by your inner wisdom.
Your true value and your full potential are yours to claim.
The opinions of others are only as relevant as you allow them to be!
WANT TO KNOW MORE?
The Empowerment Effect is a step-by-step guide through the process of transforming from the inside out.
I have chosen Facebook as my main platform for now. I freely share content like this, video tutorials, random musings and other resources.
The links are all below.
You can also access more content and free resources on www.eileenbennett.com
As I have said, I will never try to sell you ANYTHING, but if you want to exchange the energy that is your money for the energy of my time, it can happen at your request, but only if I feel the exchange will benefit you. For that reason, I only work privately with a small number of people who are ready and willing to embrace the inside-out transformation of The Empowerment Effect. And, in the spirit of The Empowerment Effect, I only work privately with people for 3-months at a time.
If you're interested in The Empowerment Effect Exclusive private coaching, contact me at eileen@eileenbennett.com and we'll arrange a call to explore a bit more.
Facebook Page:
https://www.facebook.com/theemepowermenteffect
Private Facebook Group:
https://www.facebook.com/groups/empowermenteffect
Membership Facebook Group:
https://www.facebook.com/groups/empowermentexperimentgroup
Recommended

1

recommendation
Published in Other